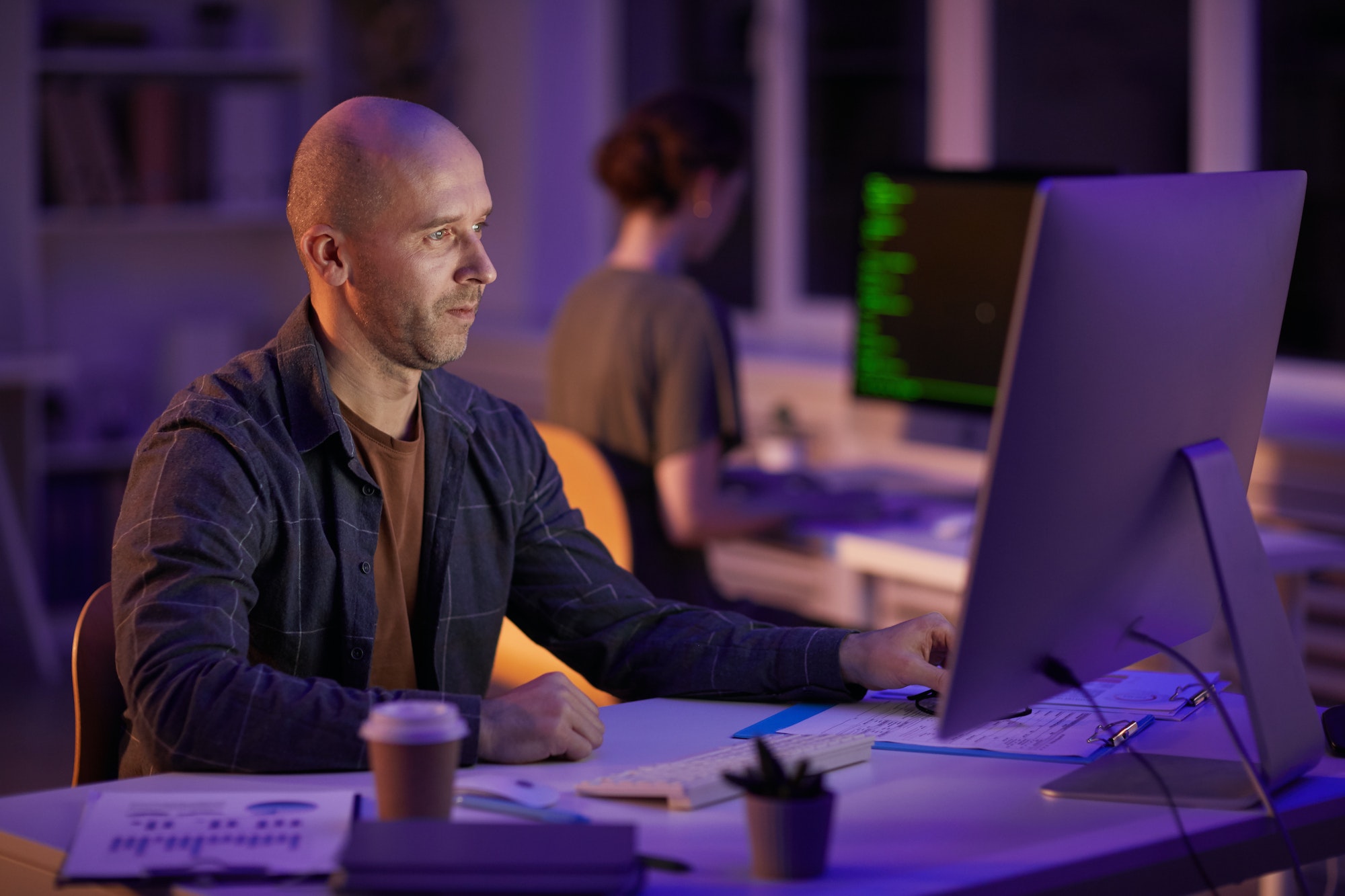 IT Security Services In Houston, TX That You Can Trust!
Future Valued Customer,
Information security is a multidisciplinary field concerned with the protection of information and the infrastructure that supports it. It includes the examination of people, systems, and assets for vulnerabilities that may result in damage to systems or information.
The term "information security" encompasses several different topics including physical security, software security, cryptography, business continuity planning, and disaster recovery planning. Information security professionals may employ a variety of approaches to protect the information, including access controls and identity management systems. Other efforts may focus on physical protection and fire detection and suppression systems. Let us cover the broader scope of information security.
Frequently Asked Questions:
What are some common information security risks?
Common information security risks include viruses, worms, Trojans, phishing attacks, and social engineering exploits. These risks can lead to the loss or theft of data, as well as system downtime and data corruption.
What are types of information security?
There are four main types of information security: data security, network security, application security, and end-user security. All four types work together to protect electronic information.
How can I protect my business from information security risks?
There are several steps businesses can take to protect themselves from information security risks. These steps include implementing security policies and procedures, training employees on security awareness, and using security technologies such as firewalls and intrusion detection systems.
What are the 3 principles of information security?
The three principles of information security are confidentiality, integrity, and availability. Confidentiality refers to keeping data safe from unauthorized access. Integrity refers to ensuring data is accurate and complete. Availability refers to making sure data is accessible when needed.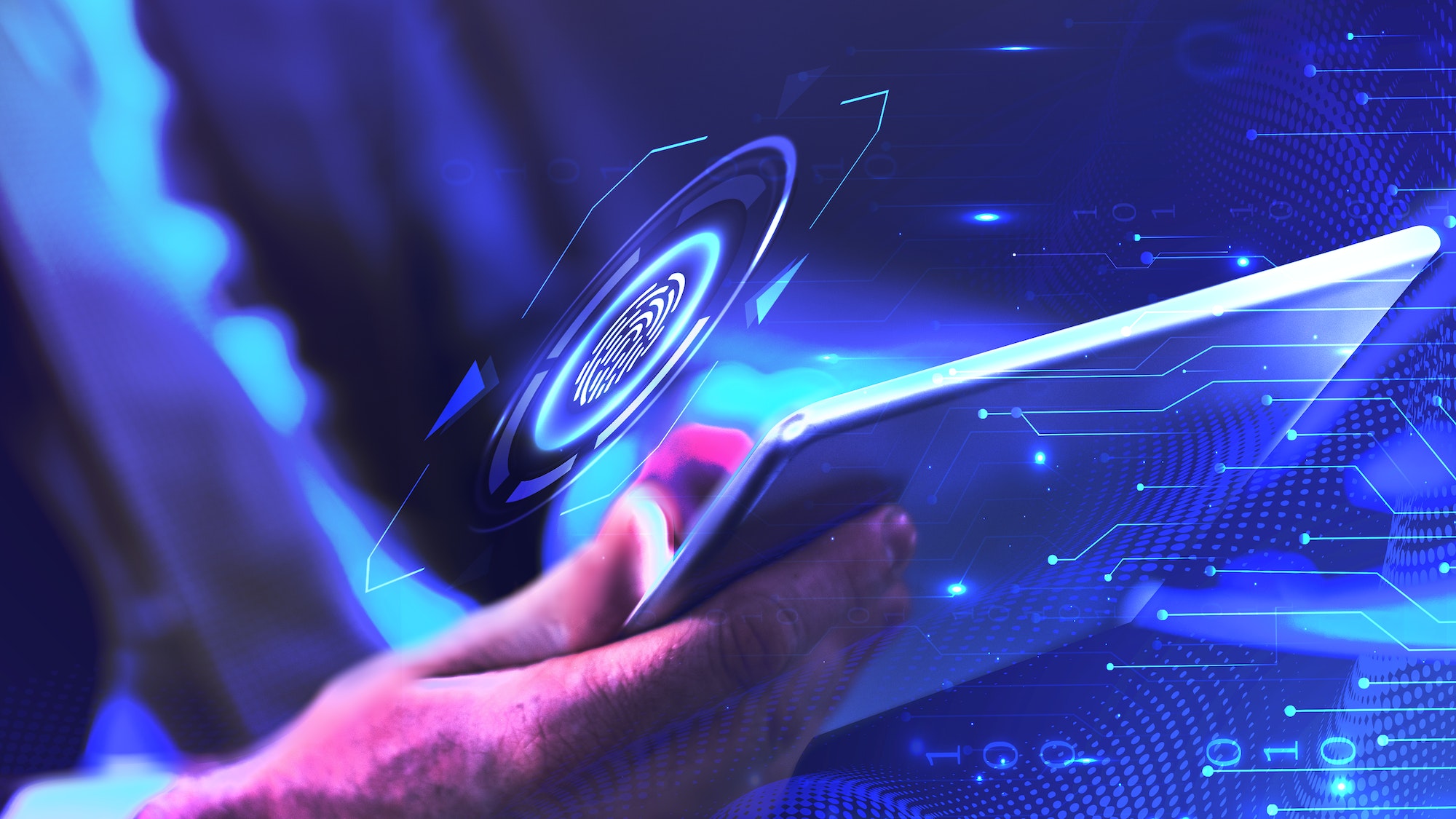 We have seen the importance of Information Security in our daily lives. It is important to be aware of the threats that exist and to take steps to protect ourselves from unscrupulous individuals who would exploit our personal information. Taking steps to protect our information will help to keep us safe and secure in the digital world.
See more: What is IT Security?